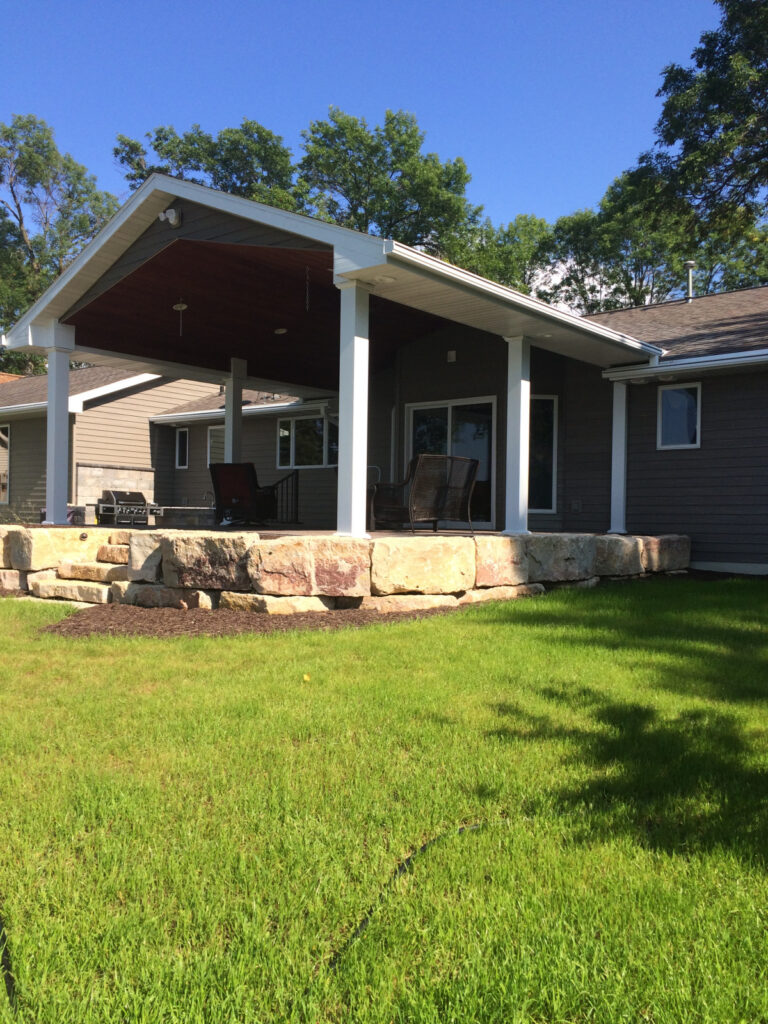 Home renovation and remodeling projects make up the majority of the work that we do at Homes of Distinction by Bob Hecker LLC.
We handle all types of home construction projects including: room additions, laundry & master bath additions, garage additions & third stall additions, kitchen remodeling, bathroom remodeling, basement finishing, replacement windows, replacement doors, trim work, garage doors, deck additions and refurbishing, new railings, garden shed & storage shed construction, and complete home renovations.
At Homes of Distinction by Bob Hecker LLC we pride ourselves in our quality craftsmanship. We utilize most up to date materials and building standards, and often fix mistakes and non-compliant work performed by prior contractors. We know how to do projects the right way, and that shows in the work that we do. Quality is our hallmark, and our philosophy is: "Why put something cheap into your home now and ask for problems that will develop later on?"
We take the steps necessary to ensure our additions look and feel as much a part of the original construction as possible. We pay attention to the details. We will color blend and recycle old siding to account for color variations and match exterior wall extensions. The use of up-to-date material and practices often make our additions more energy efficient than the existing home. Either way, with the addition of square footage, we will evaluate the effect on the home heating and cooling system by performing a home energy assessment and blower door test to ensure the HVAC is able to accommodate the added volume.
To give you an idea of our project completion time: The duration of our remodeling projects varies depending on the complexity of the job and the number of unforeseen complications. However, after the planning is completed, the work on a full basement finishing project from start to finish can take up to 60 days.
Call us and let Homes of Distinction by Bob Hecker LLC handle your next renovation project. Call (920) 619-8108.