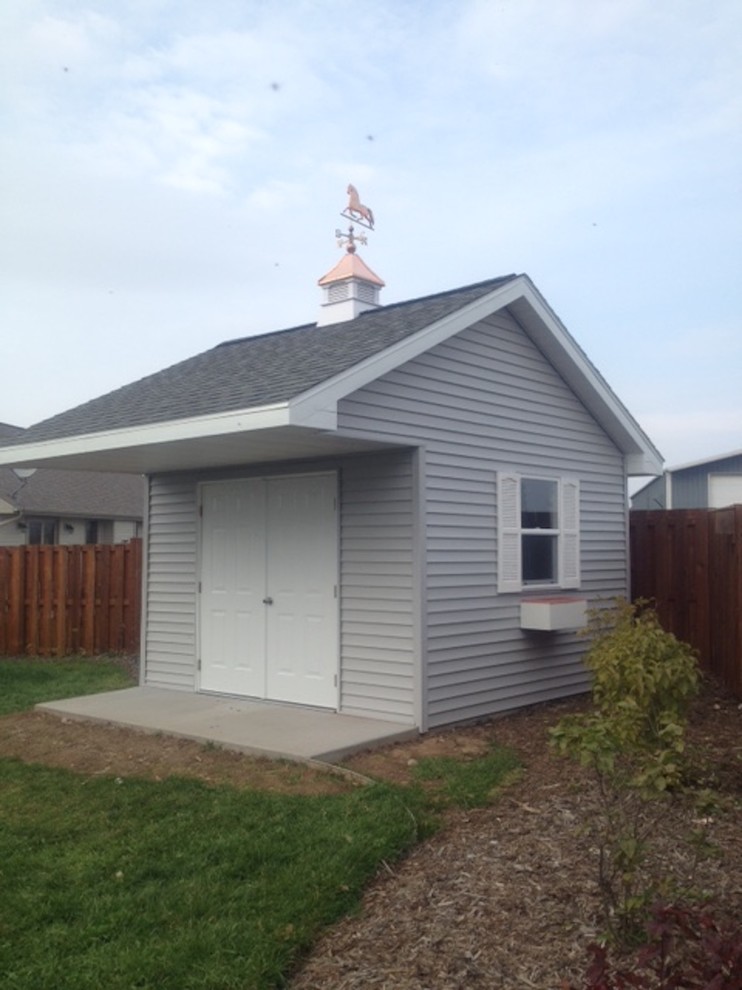 If you are looking for a reliable, trustworthy, and quality oriented contractor to build your next new home, then see what Homes of Distinction by Bob Hecker LLC has to offer.
A new home is one of the largest and most important investments that you can make. A home is where you spend your life. It should reflect who you are and how you want to live your life. Your home should be built to your exacting standards and expectation. You deserve to have the home of your dreams turned into a reality. That is where we come in.
With decades of experience in the home construction industry, Homes of Distinction by Bob Hecker LLC specializes in new construction. We will work with you through the entire construction process: from creation of blueprints and plans, from breaking ground, choosing fixtures and paint, all the way through the final turn of the key in the lock.
Your plan or ours, a complete custom design is no problem. We can work with your ideas and draw up the plans or help you choose from a wide selection of available in-house plans.
We can begin the home construction process year round, and once started our new home construction projects can normally be completed within 90 to 120 days.
Whether you are looking for a showcase home, spec home, duplex & investment opportunity, moving up from a starter home, or just recognize the importance of quality in your dwelling; you can rely upon Homes of Distinction by Bob Hecker LLC to deliver what you are expecting.